News
Posted by Joeanne Farrell on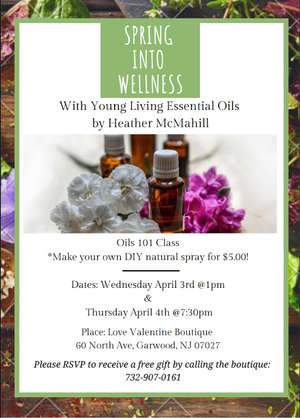 Are you Spring ready? We are having a 101 class of Young Living Essential Oils by Heather McMahill. Learn about all the benefits and how to use the oils. Classes will be on two days in the afternoon and the evening. You have the option to make your own DIY spray in the class for you to take home. Anyone located in the surrounding area of Garwood, Cranford, Clark, Westfield, Springfield, Fanwood, Scotchplains, Mountainside and Watchung New Jersey Join Us.
Posted by Joeanne Farrell on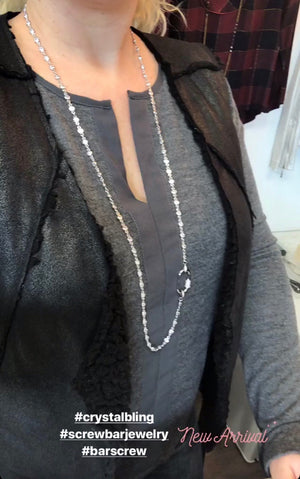 New Jewels arriving to the boutique this week. Fun fashion jewelry in multiple colors to choose from. Each bar and heart is a screw pendant that actually can be screwed on and off.